The ShockWatch Gate Access System [GAS] is designed to allow pedestrians who have T-10R Pedestrian Tags to automatically unlock a gate fitted with an electromagnetic lock when approaching an installed AV-30 TAG Verification Unit within the detection distance set.
The detection distance can be set in ranges from 0.5m to 6.5m.
When the pedestrian goes through the gate and is out of range of the detection unit the gate will automatically lock again.
Pedestrians who don't have T-10R Pedestrian Tags will not be able to go through the gate.
Pedestrian Tags required to unlock gates
Easy installation by dealer.
Durable and robust system components.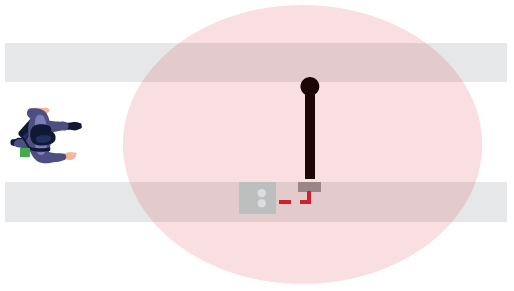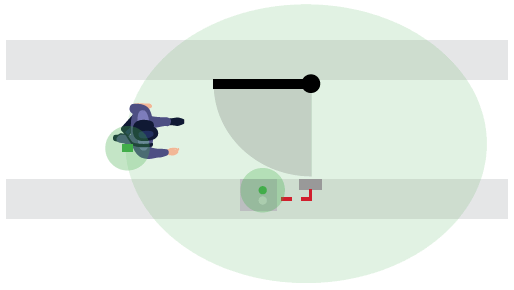 All pedestrians are wearing Pedestrian Tags [T-10R].
AV-30 Tag Verification Unit is installed as close as possible to the security access gate.
An electromagnetic lock is connected to the security access gate and the AV-30 Tag Verification Unit.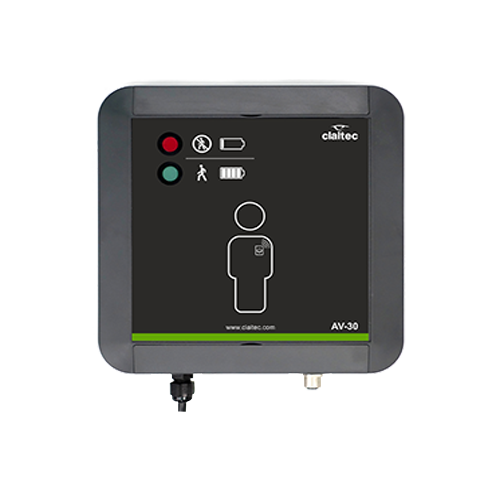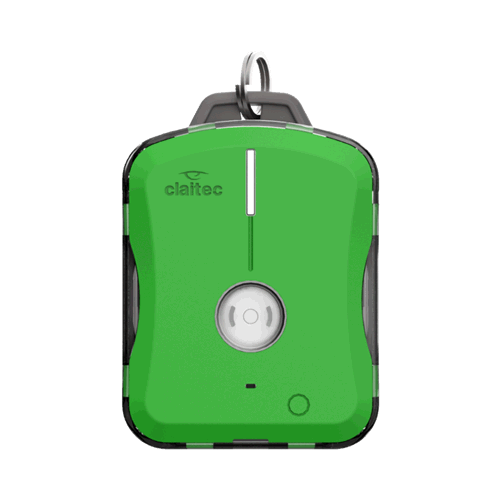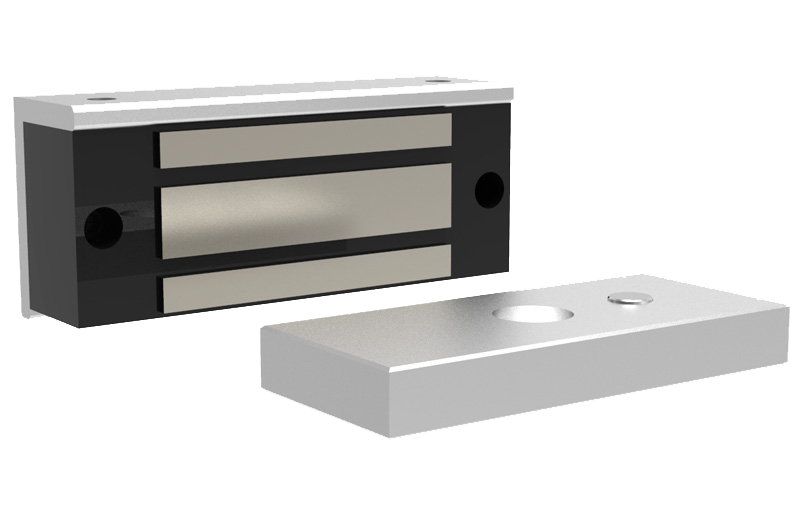 Main Operating Characteristics
Gates are locked on pedestrian approach.
When a pedestrian enters the detection zone, the Pedestrian Tag is detected by the Control Box, indicated by a green light. This unlocks the access gate.
Control Box should be installed close to the access gate to help balance Tag detection on either side.
Detection range is adjustable to suit application.