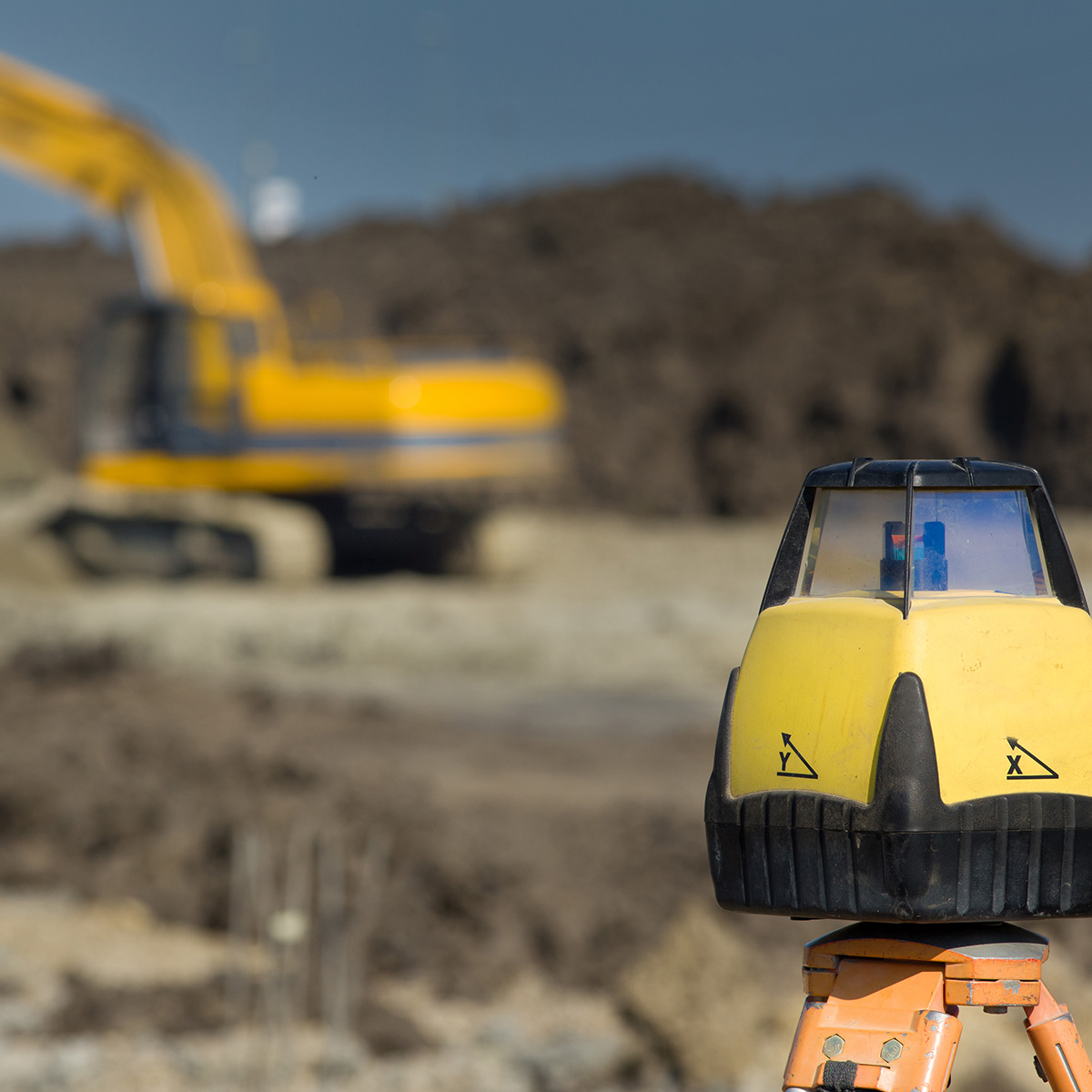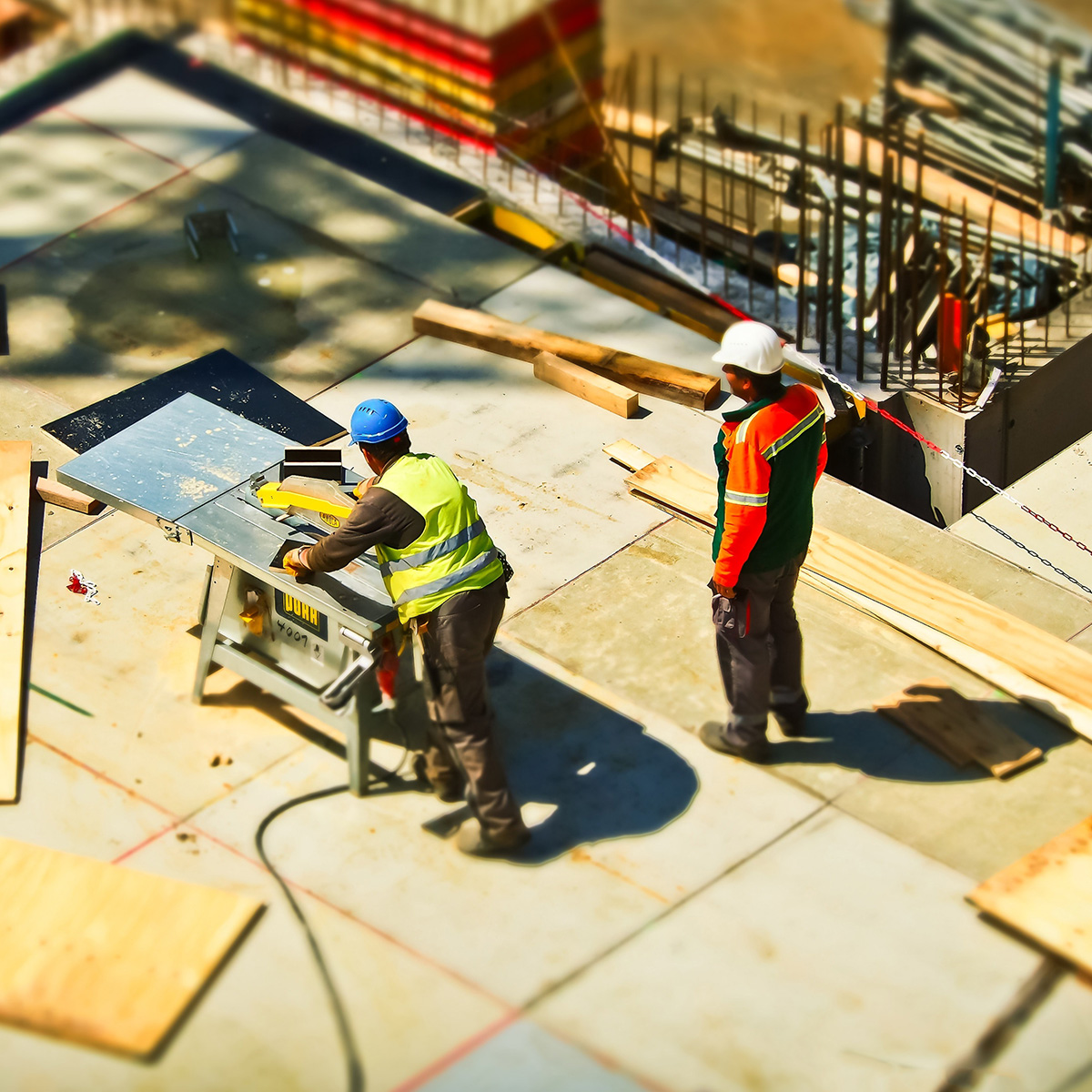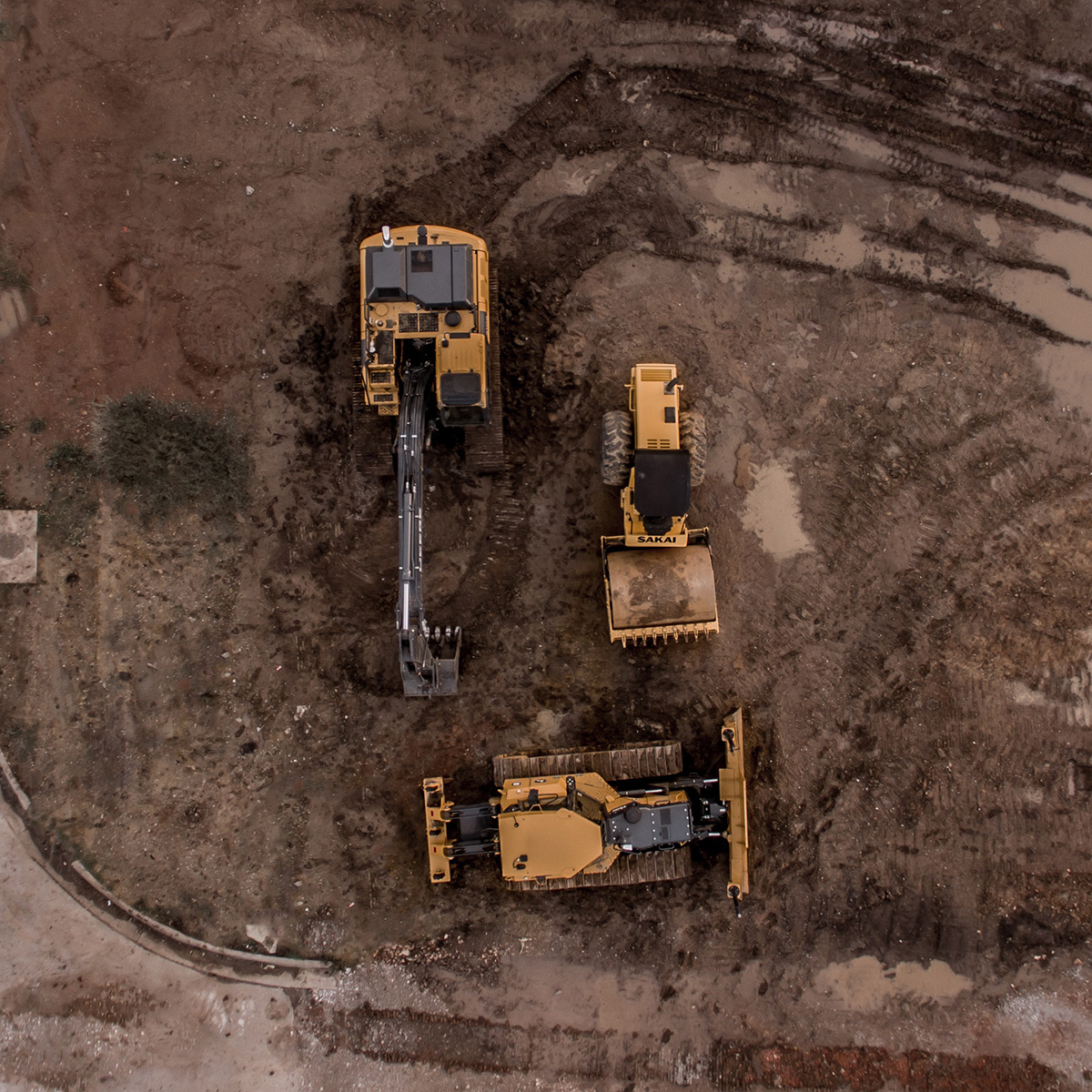 In noisy environments like construction, communication between mobile machinery and pedestrians is vital. The ShockWatch Intelligent Proximity Alert System by KIGIS is designed to reduce the risk of collision between pedestrians and moving vehicles on your worksite. Using the latest Ultrawide Band (UWB) technology, it precisely measures the distance between vehicles and pedestrians and ensures a highly reliable collision warning system.
A broken piece of equipment can translate to thousands of dollars in associated costs. ShockWatch's OpsWatch Wifi real-time vibration recorders provide monitoring of critical equipment in your operation and are the best way to prevent downtime.
Precisely-calibrated equipment like laser levels can be easily misaligned on construction sites. ShockWatch Clip impact indicators are tamperproof devices that turn bright red to indicate mishandling. These impact indicators can be mounted directly to products to understand the conditions experienced by the product even when it is outside protective packaging.