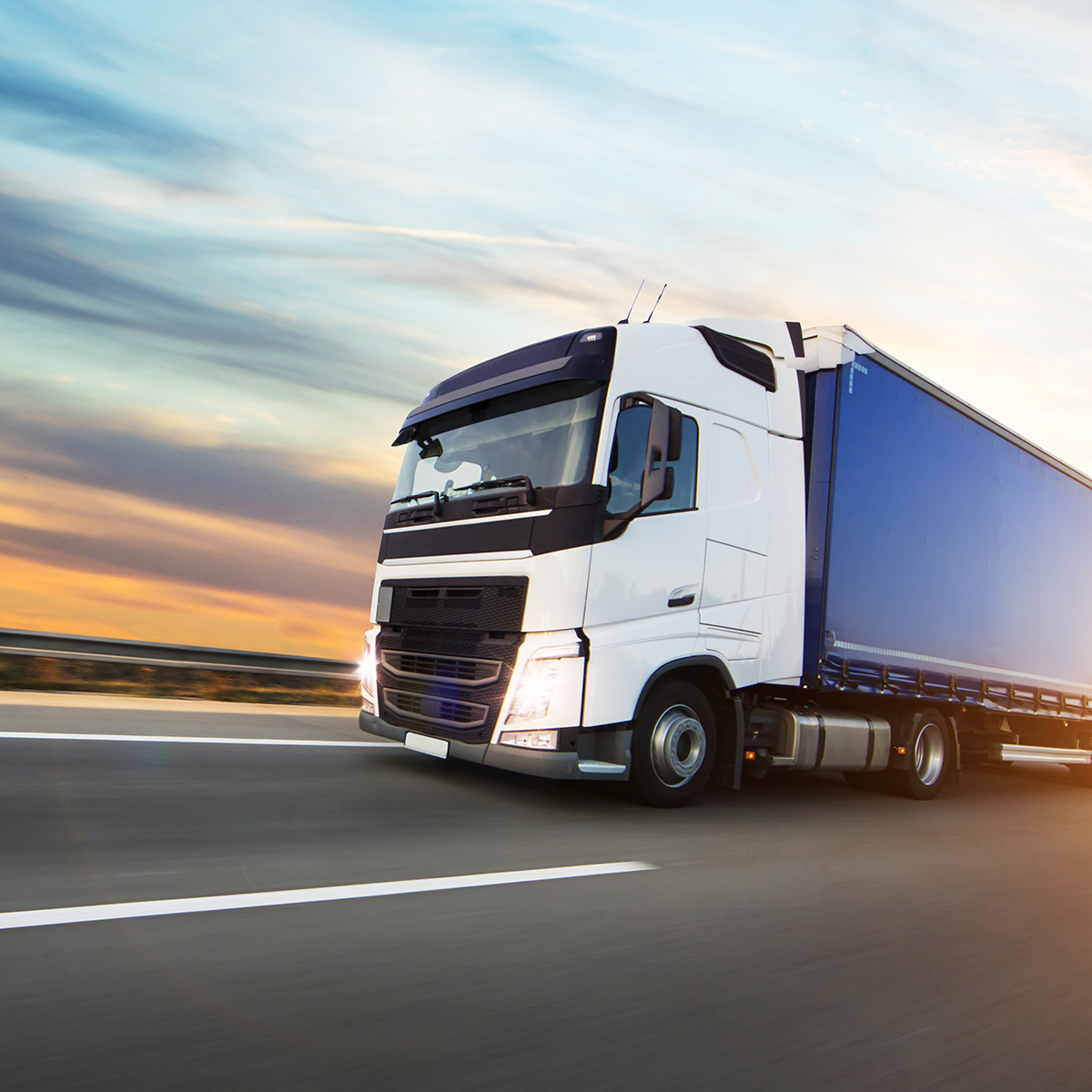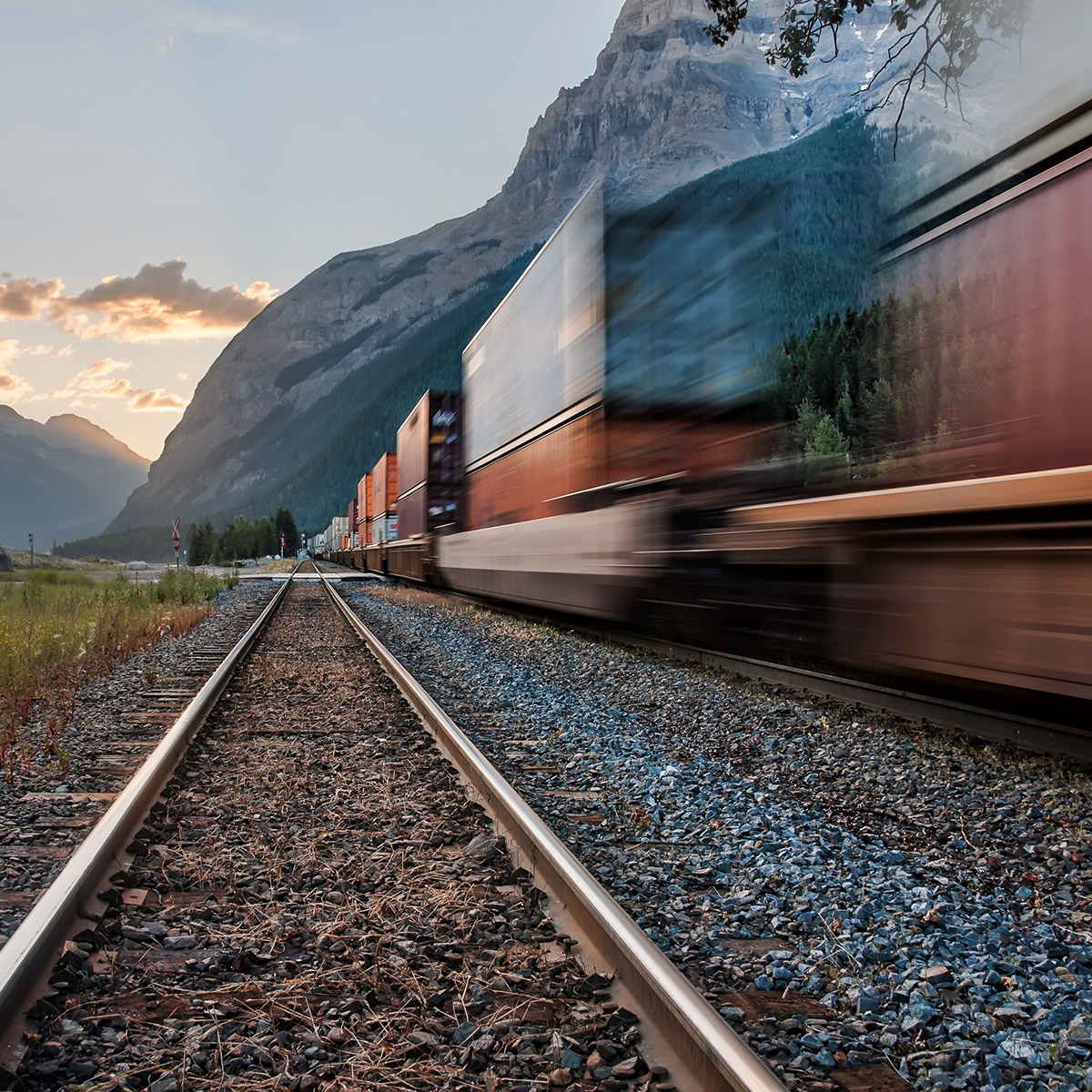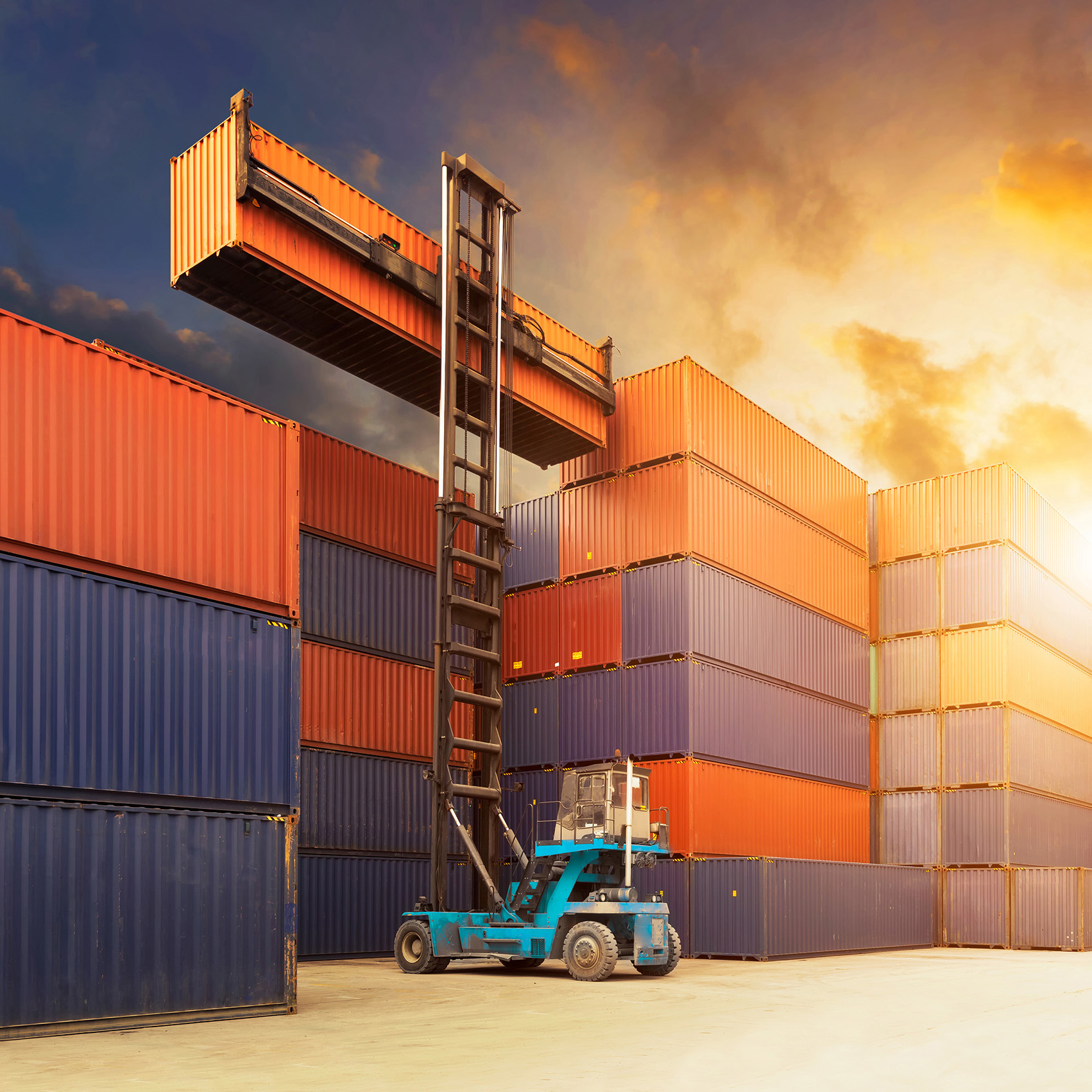 On-time delivery is a standard requirement from all shipping companies, but these days customers also demand tracking of the shipment's journey. Data information such as location, impact, temperature and tilt helps customers identify and select the most suitable transportation, routes, packaging, storage, and delivery conditions for their supply chain. The ShockWatch SpotBot Cellular impact monitoring device delivers real-time monitoring of all this data though cellular connectivity and features visualisations on the SpotSee Cloud web-based platform. During transit, temperatures can vary dramatically. The cargo hold of an aircraft can be colder than you planned. Your product may encounter unexpected delays and be stored in less than ideal conditions. ColdMark temperature indicators provide a cost-effective tool for monitoring the temperature of your package. These single-use devices provide accurate, irreversible evidence of a below threshold deviation.
In fast-paced shipping docks, the mix of pedestrians and forklift drivers is always a challenge. When you include blindspots and doorways, the combination can become a problem. Proximity alert systems reduce the risk of collisions and accidents.
Supply chain transparency has never been simpler.