Damage Indicators, Damage Prevention & Safety Solutions
At ShockWatch, we are leading providers of damage indicators & damage prevention products for goods in transit. We specialise in providing fleet monitoring equipment for manufacturing and warehouse operations. As a leader in accident prevention and industrial safety solutions, we put the highest priority on keeping your workers and your products safe. Our products help reduce damage-related costs in the transportation and storage of fragile or temperature-sensitive goods and improve safety in the workplace.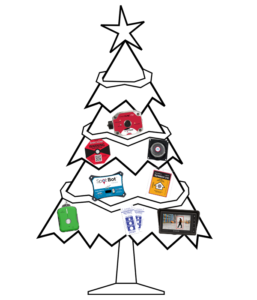 Our office will be closed from
Fri December 24th, 2021 until Mon January 10th, 2022.
If you have any urgent requirements during this time, please email solutions@shockwatch.com.au

Wishing all our customers and families a Merry Xmas and a Happy New Year.