The ShockWatch Rear View Camera System [IVIEW] by KIGIS is a detection system that helps minimise accidents in fast-paced workplace environments between vehicles, pedestrians and objects.
The camera system installed in the rear of the vehicle detect objects or pedestrians located within the warning area. The monitor provides a visual alert for the driver of any potential hazard.
An optional Ultrasonic Proximity Alert System [USENS] can be integrated to provide an additional audible alert.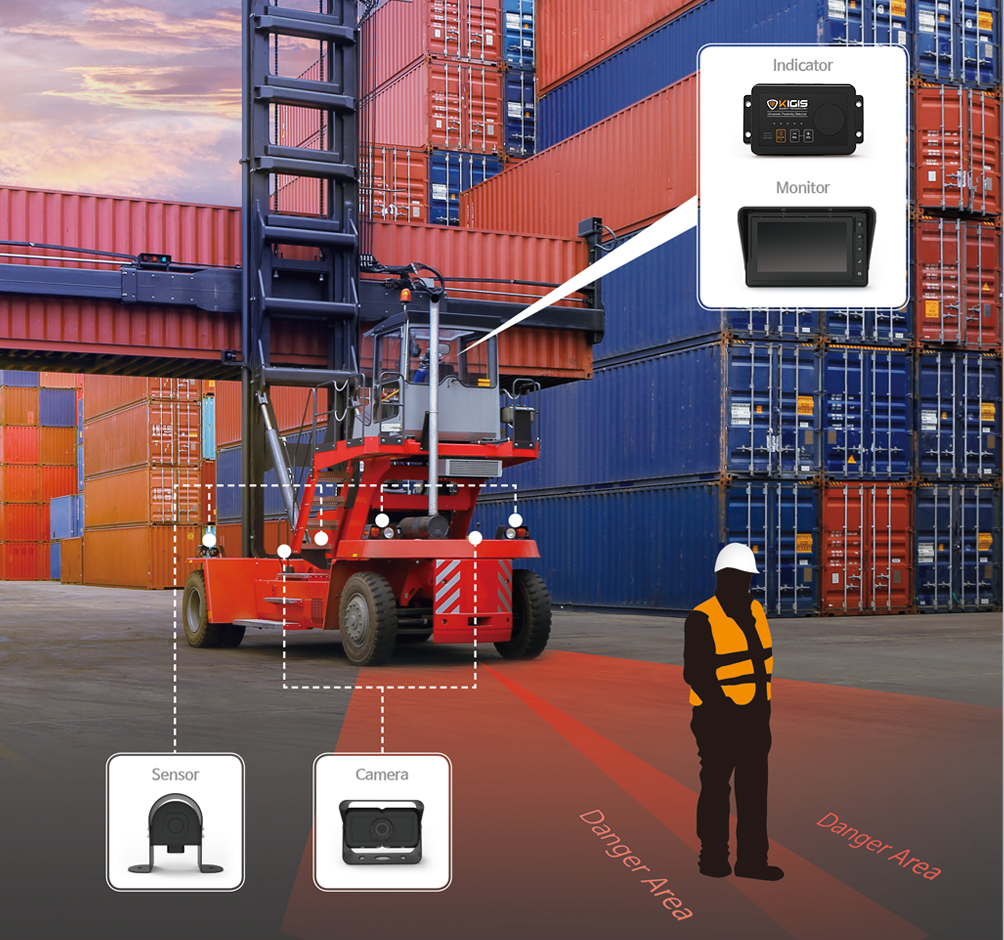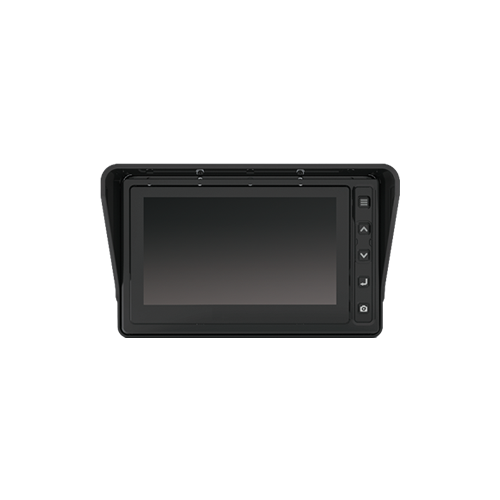 The IVIEW Monitor will show the operator of any obstructions at the rear of the vehicle from the IVIEW Camera. It can be also setup to only be used with the vehicle is reversing. When used with our USENS product, a range circle on the screen will be shown.
– Video System: NTSC/PAL (Auto Detection)
– Video Input: Composite Video (CVBS) 75Ω 1Vp-p
– Camera Input : Upto 3 Channel
– Camera mode on/off : Rear direction auto detection
– Auto Dimer : On/Off Selectable
– OSD Display : 2 Language (Korean / English)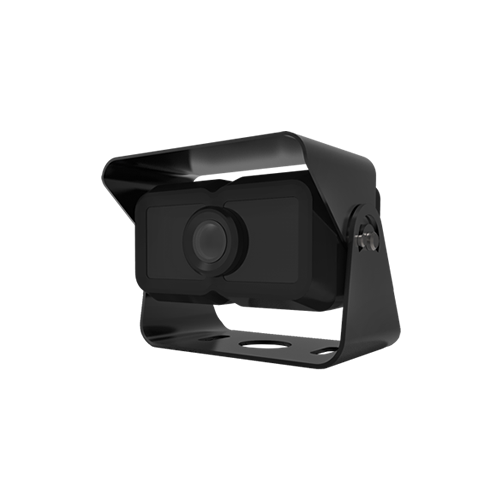 The IVIEW Camera will show obstacles at the rear of  the vehicle on the IVIEW Monitor.
– Image Sensor Size : 1/3″ Sony CCD II
– Picture Element : 39K Pixels (NTSC), 41K Pixels (PAL)
– Lens : F=2.0
– View Angle(D) : 120.3˚
– Frame Per Second : 30fps
– Night Vision : 9 IR-LED built in with Ambient Light Sensor
– Operating Voltage : DC 7V~34V
– Operating Temperature : Z
– Waterproof : IP69K
– Dimension (W*H*D) : 79(W) X 44(H) X 44(D)mm
– Weight : 217g(Camera only)
– Case Material : Aluminum
– Video Out: NTSC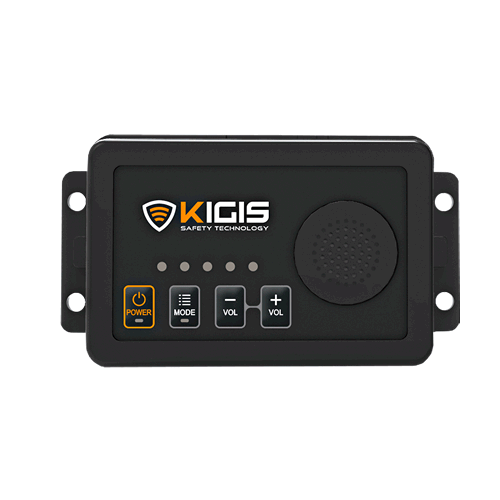 The Controller has a sound and LED light alarm for the driver when a nearby obstacle is detected by the ultrasonic sensor.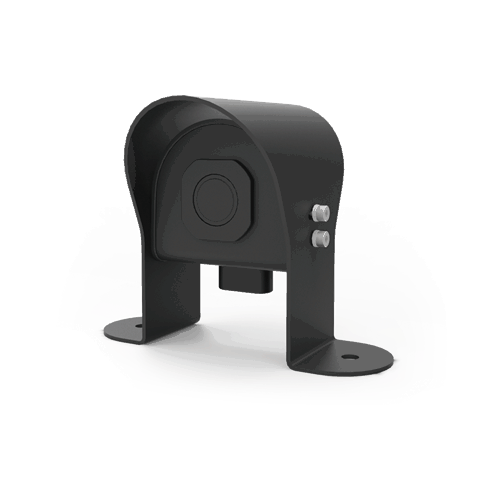 Ultrasonic Sensor used to detect obstacles located near the vehicle.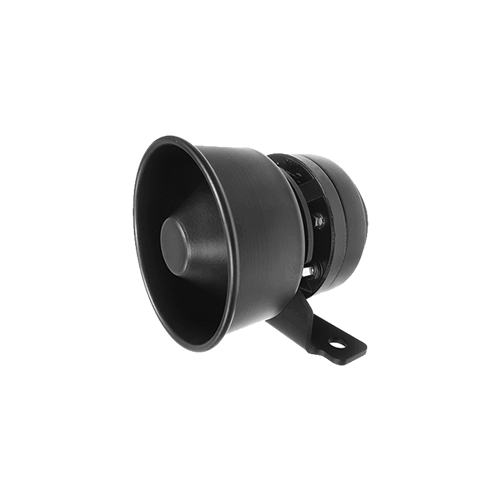 Optional Speaker provides voice alerts.