OpsWatch WiFi Impact and Vibration Recorders allow you to improve the performance and safety of your equipment, extend its lifetime and avoid any unplanned downtime and maintenance.
Vibration and shock monitoring is an integral part of machine condition monitoring programs. Change in equipment vibration serves as an early warning of a decline in operating function and signals the need for maintenance to avoid more serious faults and/or failure. All equipment that has belts, gears, bearings, drive motors, and other moving components has a "normal" range of vibration during operating cycles
OpsWatch enables real-time monitoring of low-frequency shock and vibration to identify these changes when they happen. The system provides alerts when vibration is outside of the normal range and has the capability to stream condition-based data through WiFi communication.
OPSWATCH FEATURES
Alert users to inspect equipment for potential damage
Enhance preventative maintenance plans
Real-time vibration monitoring allows fast corrective action

See how our OpsWatch compares with it's competitors here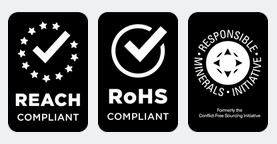 Opswatch Cloud screens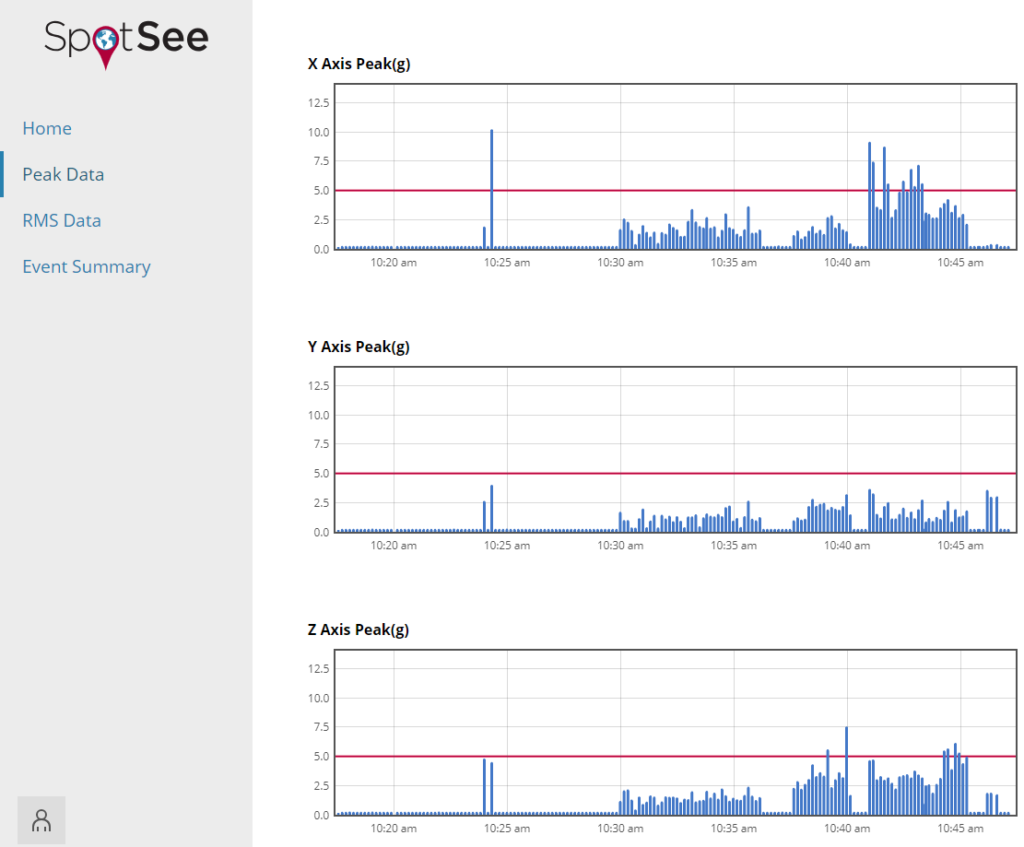 2