LOG-IC temperature recorders can be tailored for specific applications such as monitoring product core temperatures with a stainless steel probe or inside validated packaging with a ribbon cable or extreme cold with a dry ice solution or for any type of temperature recording.
Multiple handlers may come in contact with the package during its journey. Unexpected delays and neglect at any stage of production or distribution can cause exposure to unacceptable temperatures. These types of risks may occur in storage before the product leaves a facility, in transit or after it arrives at its destination. How you can be sure that a cold chain breach has not compromised your product's quality.
Some of the COVID-19 vaccines require dry ice when being shipped and stored. These low temperatures are unusual in the vaccine cold chain. Monitoring solutions to ensure that these vaccines stay at the designated temperature is essential to maintain efficacy.
The LOG-IC 360 dry ice temperature recorders can give confidence to everyone in the supply chain that the vaccines have maintained the temperature range required ready for the patient.
The LOG•IC Temperature Recorders are designed to be low-cost and to help optimise the cold chain by alerting manufacturers, handlers and shippers when a product has been exposed to temperature conditions beyond the specific thresholds set.
All LOG•IC units are water resistant (NEMA 4) recorders with USB in addition to integrated wireless capability that allows for fast data downloads.
Captures data every 60 seconds
Up to eight temperature alarm thresholds
Validated and FDA 21 CFR Part 11-compliant reports (Log-ic Desktop Software)
Single use, 26 use and 255 use devices available
Also available with a stainless steel probe or ribbon cable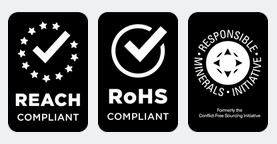 LOG-IC TEMPERATURE RECORDERS AVAILABLE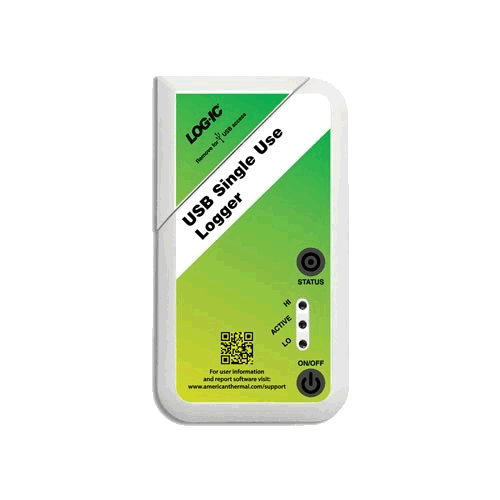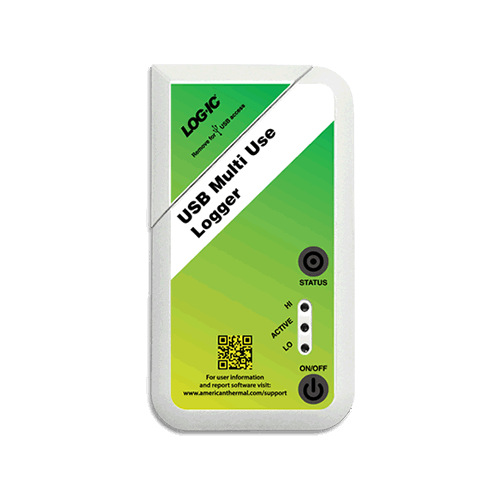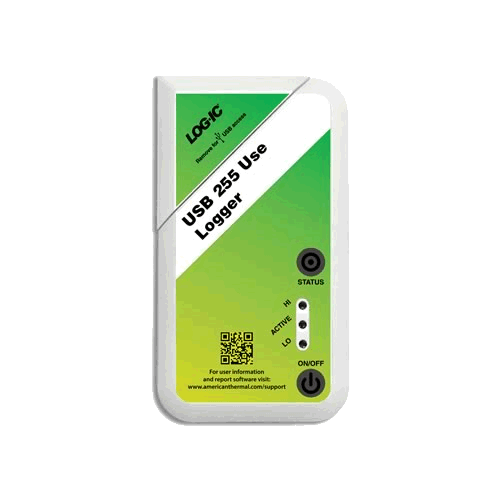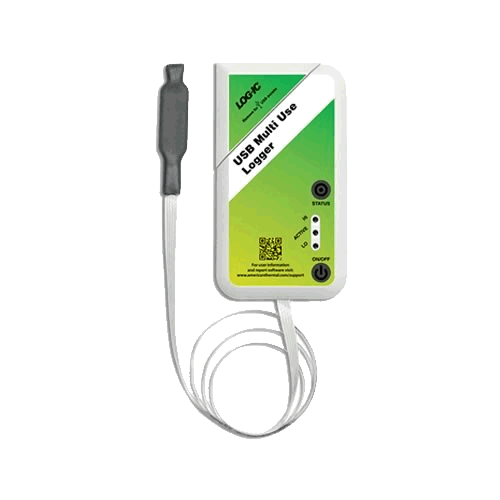 Multi Use with Ribbon Probe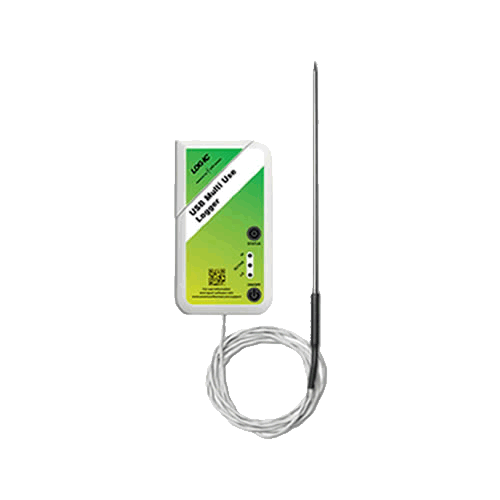 Multi Use with Stainless Steel Probe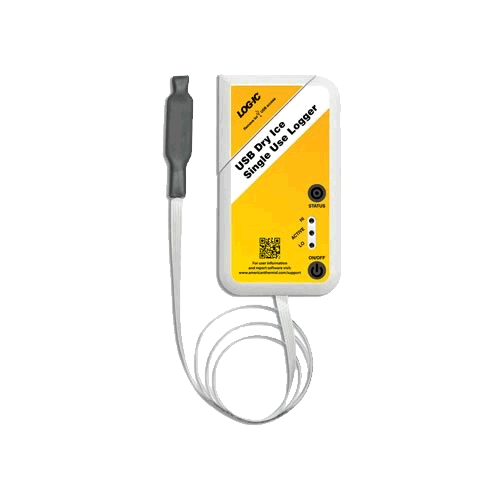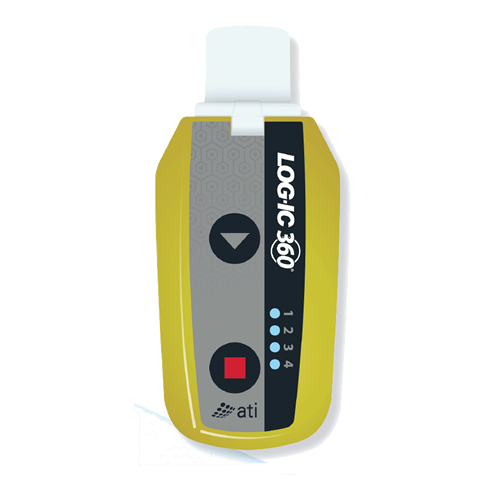 Floral
Specimens
Chocolate
Tissue samples
Pharmaceutical
Meal delivery
Raw and cooked meats
Chemicals