In the face of the COVID-19 pandemic, businesses returning to work need to change their way of thinking in order to minimise the risk of spreading the virus. More than ever it is imperative to maintain respect and solidarity between people in order to return to work in this 'new normal' that appears to be here for a long time.
In these challenging times a proactive attitude, new thinking and technology ensure that industries can go on and are able to continue working safely and comply with recommended health guidelines. According to experts, while there is no current efficient vaccine to alleviate the disease, the best way to minimise infections between individuals is to continue maintaining a physical distance.
That's why our new Social Distancing System (SDS) has been developed. It has been developed to alert workers when the pre-programmed safety distance protocols have been breached.
WHAT IS SDS?
The SDS is a proximity monitoring solution designed to maintain the physical distance established between people within the same workplace (offices, warehouses, logistics centres, workshops, etc.). All that is required is for staff to wear the Social Distancing Tag (SD Tag) which establishes a safety perimeter with two zones, a warning and an alert zone.
The SDS uses the latest Ultra Wideband technology and does not require any infrastructure. An optional cloud-based data storage subscription is also available for weekly or on-demand reporting.
WHAT DEVICES CAN BE IT USED WITH? WE HAVE TWO SOLUTIONS.
SD Tag
The SD Tag is a long-lasting active RFID device intended to ensure a safety perimeter of 2m between people (the distance recommended by health authorities).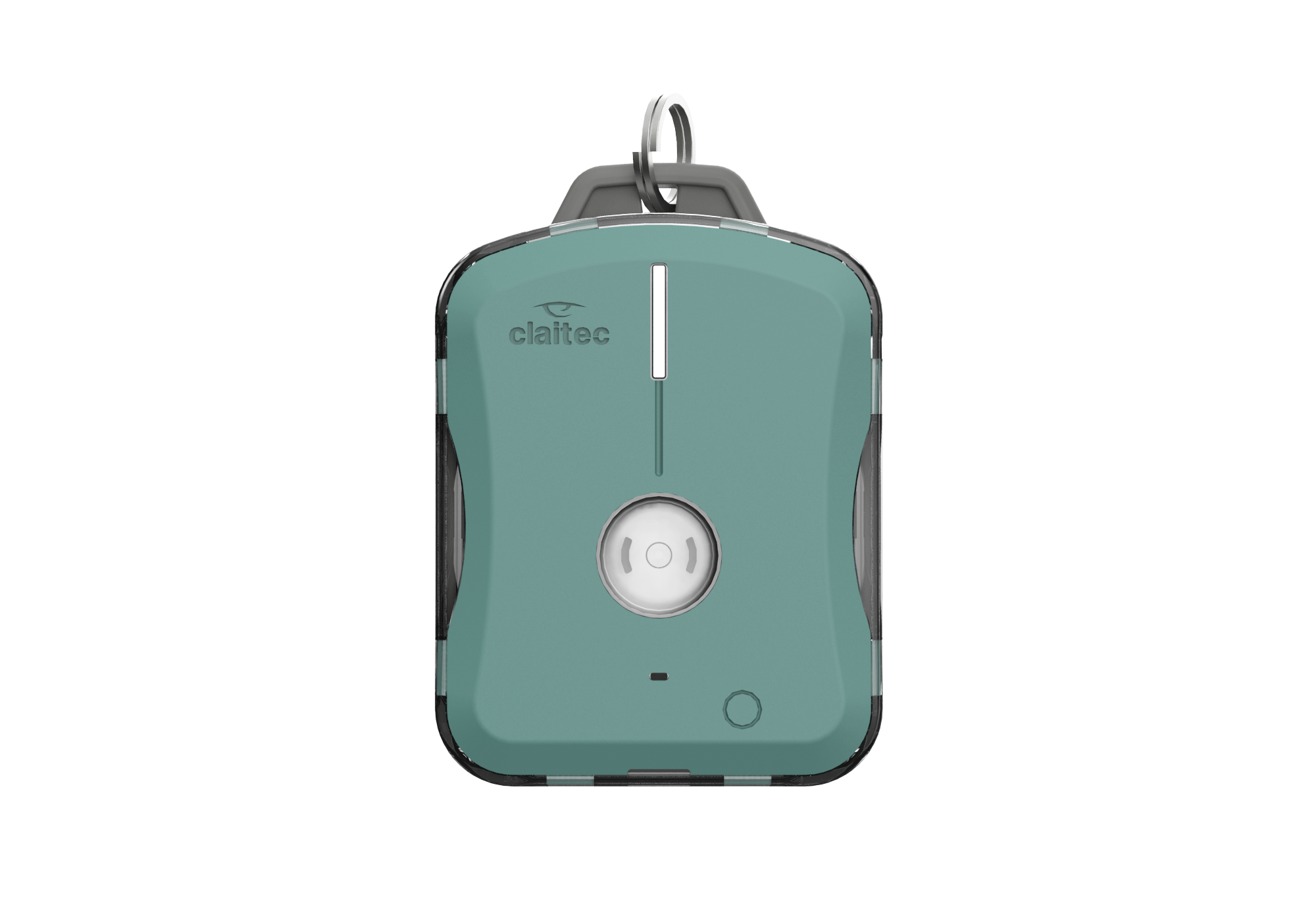 SD Badge Tag
The SD Badge Tag is an adaptation of the SD Tag, which also acts as a card holder. The operator only needs to carry a single device that includes the safety tag and personal identification card.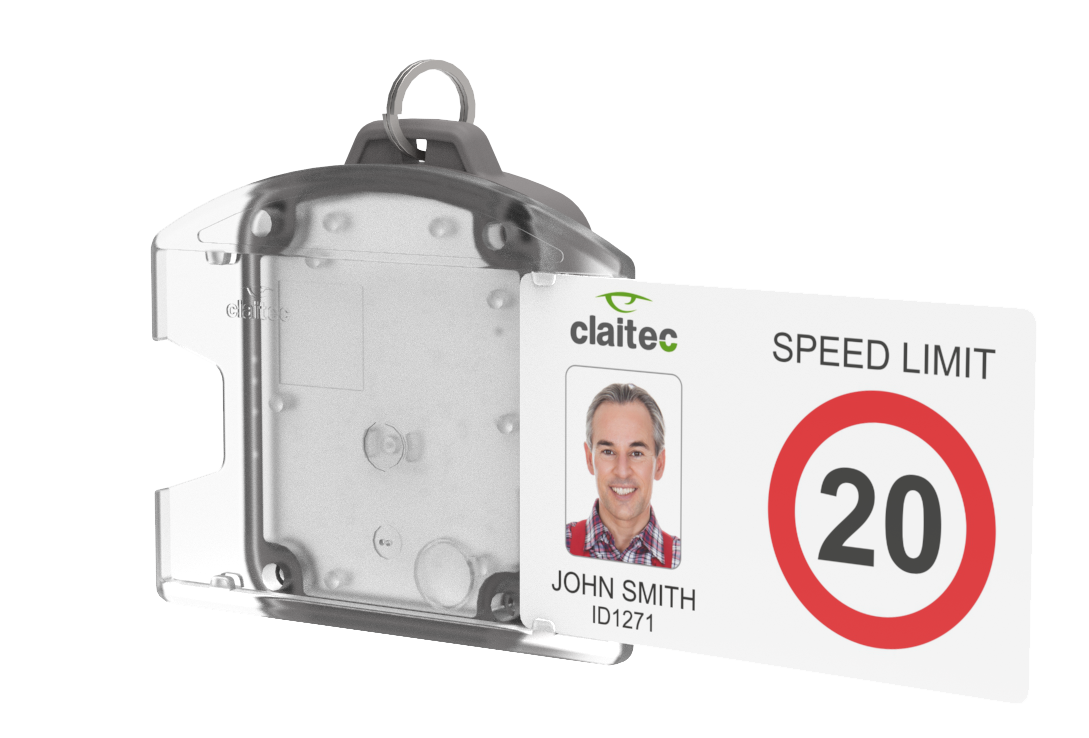 All that is required is to wear the tag in order to establish a safety perimeter of 2 to 4m. When another person wearing a tag enters the 4m safety perimeter, the person is detected and an orange light flashes as a warning signal.
If the person comes closer than the recommended 2m social distance, the tag will beep and flash the red light as a warning signal for people to physically separate and minimise the risk of spreading the virus.
Please note that the distances are configurable.
The main characteristics of the SD Tag are:
Adjustable distance sensor
Set-up button
Fall warning system
Non-movement warning system
Two-way communication
Rechargeable battery
High-intensity LED lighting
Mute vibrator
High-intensity audible warning
Waterproof, easy to clean.
By rethinking and implementing new technological solutions we can ensure compliance and efficiency in our workplaces that make our work lives safer. Get in touch if you have any further questions or are interested in implementing this solution to your work environment.