The LoRa WiFi Temperature and Humidity Monitoring System is a real time recorder and alarm system. The system is made up with the LoRa Gateway and LoRa sensors. The LoRa Sensors connect to the LoRa Gateway using RF technology and are powered by lithium batteries with a 3 year battery life. The LoRa Gateway connects directly to WiFi and onto the Cloud platform and is powered with a 12v power supply and has battery backup.
Set alert parameters like minimum and maximum temperatures and humidity thresholds through the cloud application.
Recieve email and text message alarms as soon as any threshold has been breached. It also provides access to the records history, graphs, and periodical reports.
Hardware, software installation and wifi connection are simple to setup.
Server Rooms
Wine Cellars
Food Storage
Pharmaceutical Storage
Pharmaceutical Transport
Vaccine Fridges
Cold Chain
Facility Management
Historical Records
LAN/WIFI transmission mode supporting
12v power source with backup battery
100pcs sensor tags could be recognised at a time
LED light indication for different status
Communication distance between receiver and sensor up to 5km
Easy USB configuration
Temperature and humidity alarm notification
Designed for logistics temperature monitoring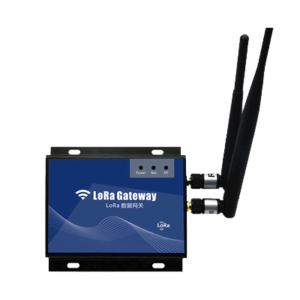 High precision temperature and humidity sensor
Sensor Battery life up to 3 years
Easy USB configuration
Temperature and humidity alarm notification
Low battery level notification
Designed for logistics temperature monitoring
LED light indication for different status
Communication distance between receiver and sensor up to 5km